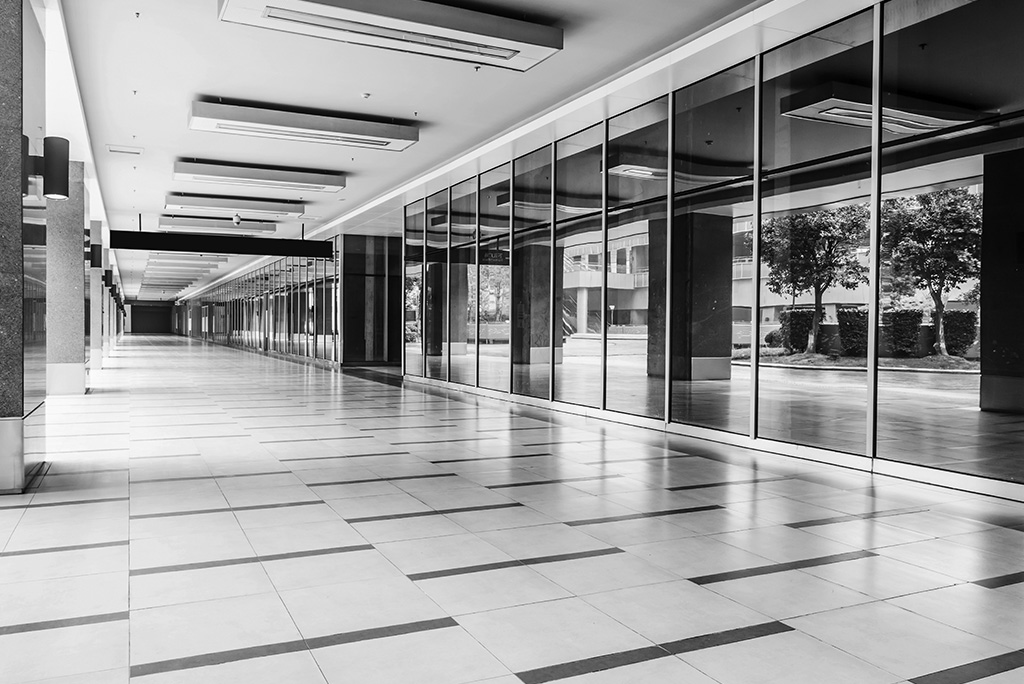 Real Estate Dispositions Sales
& Acquisitions
When you're looking to sell or acquire commercial real estate for the purpose of investment or development, you need a firm that knows what it's doing in the market, and how to secure deals that are in your best interests. We assist you in every aspect of each transaction. With Murray & Company Limited, you're in good company.
M&CO works on real estate dispositions and acquisitions on behalf of our clients. Often, our role includes structuring sales and leaseback and/or joint venture arrangements for the sale of whole or partial interests in properties. We coordinate these transactions for real estate developers and owners across Canada.
Commercial Mortgage Financing

For All Your Needs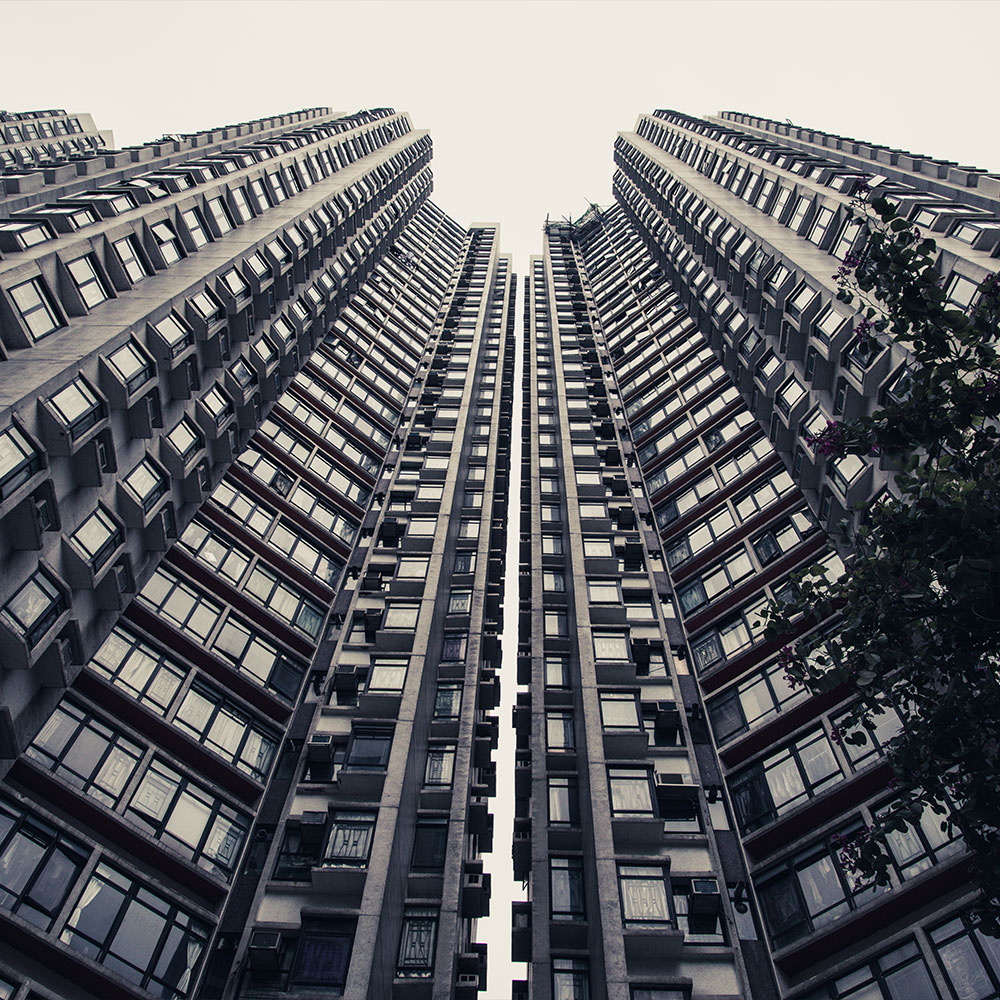 MULTI-FAMILY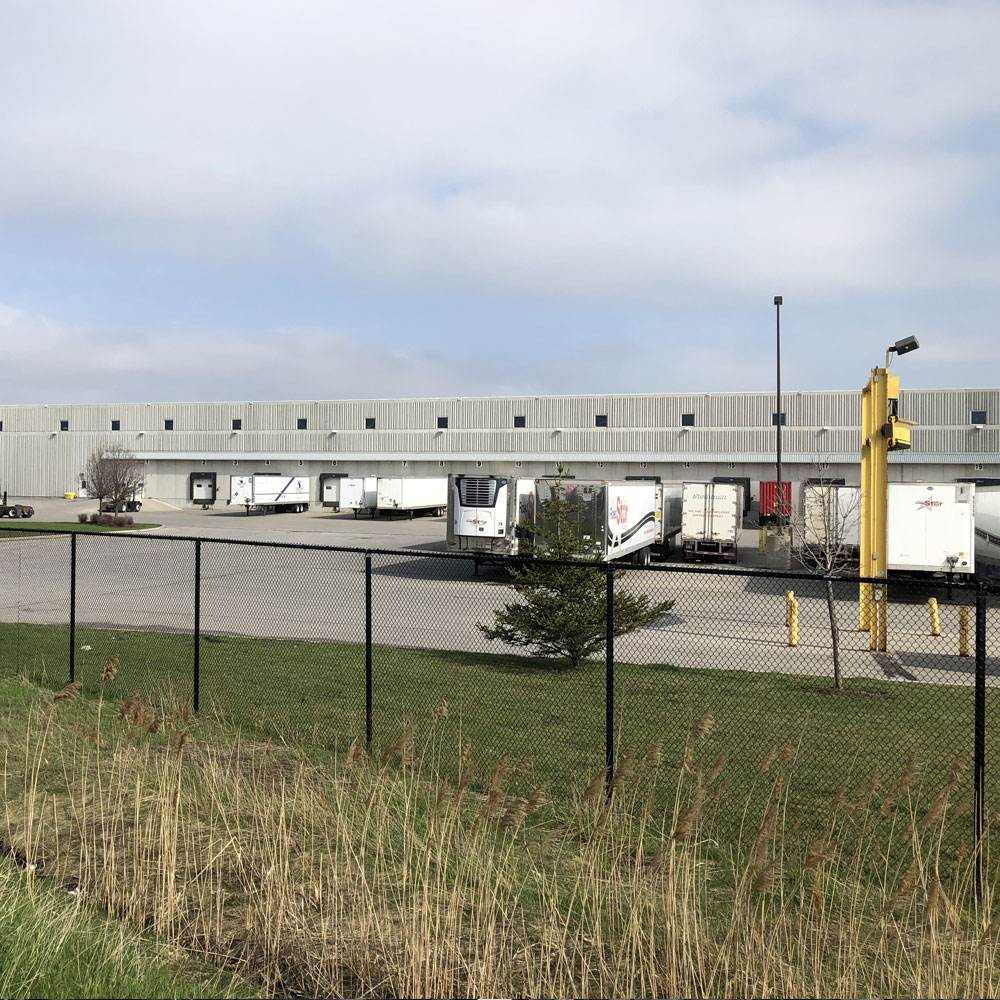 INDUSTRIAL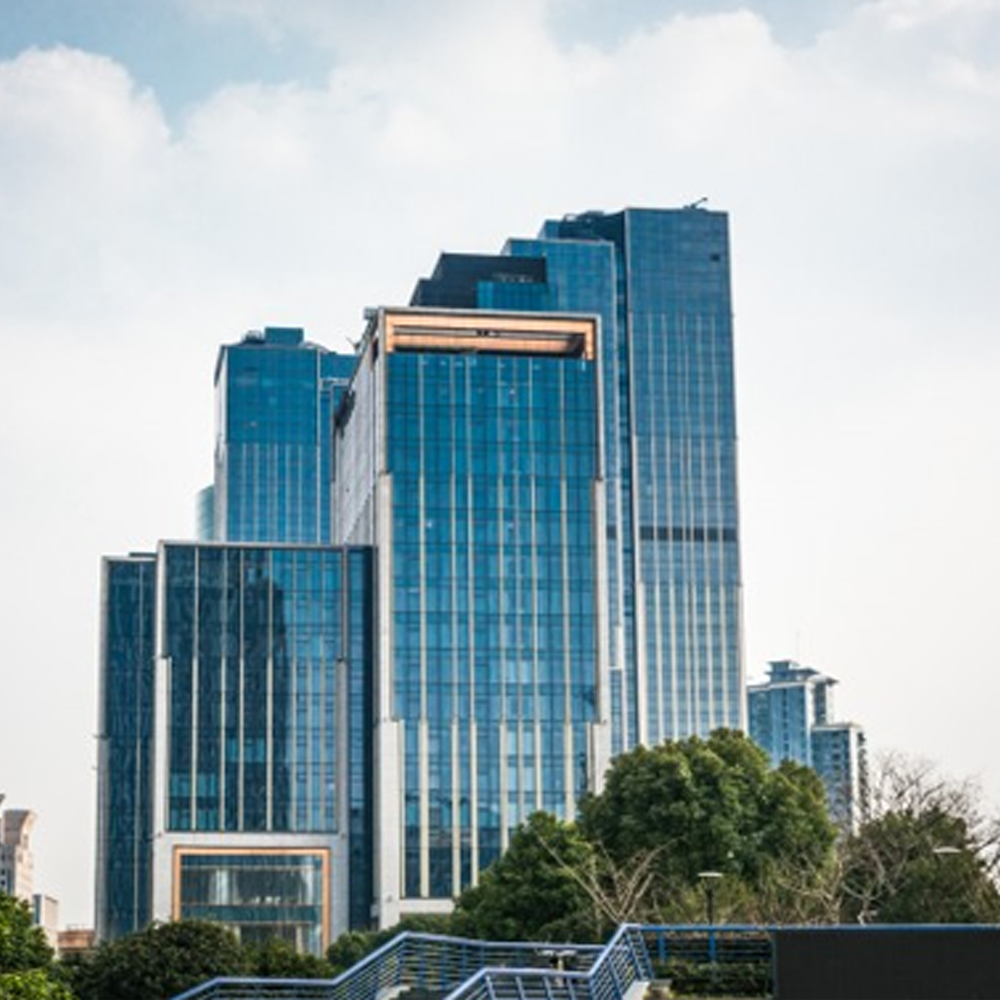 OFFICE BUILDINGS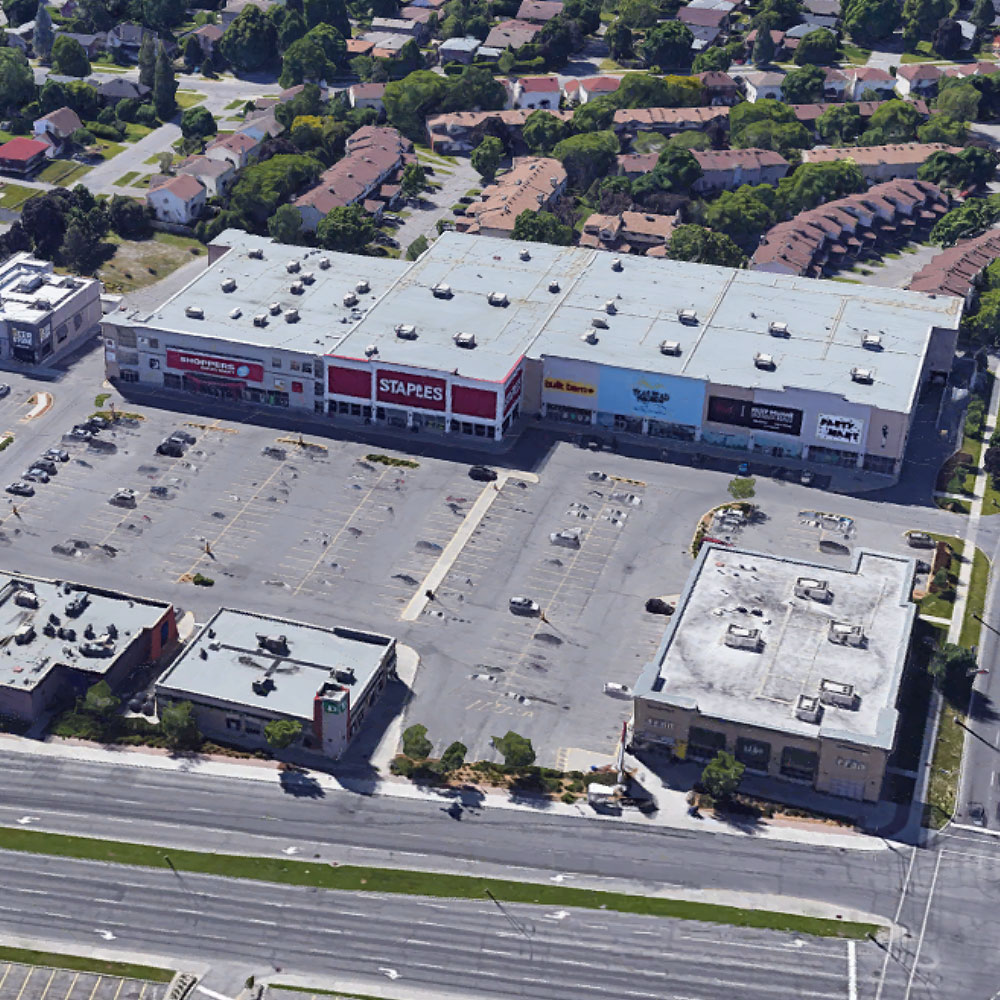 RETAIL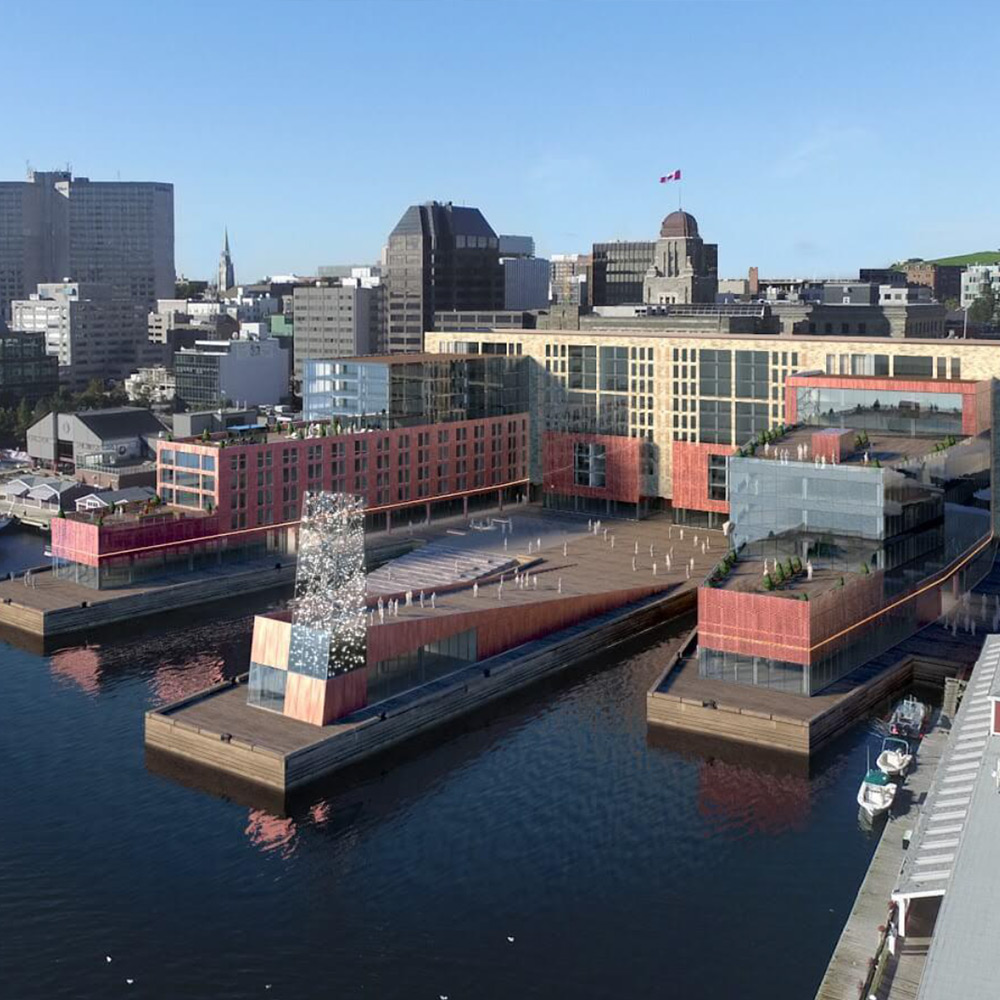 MIXED-USE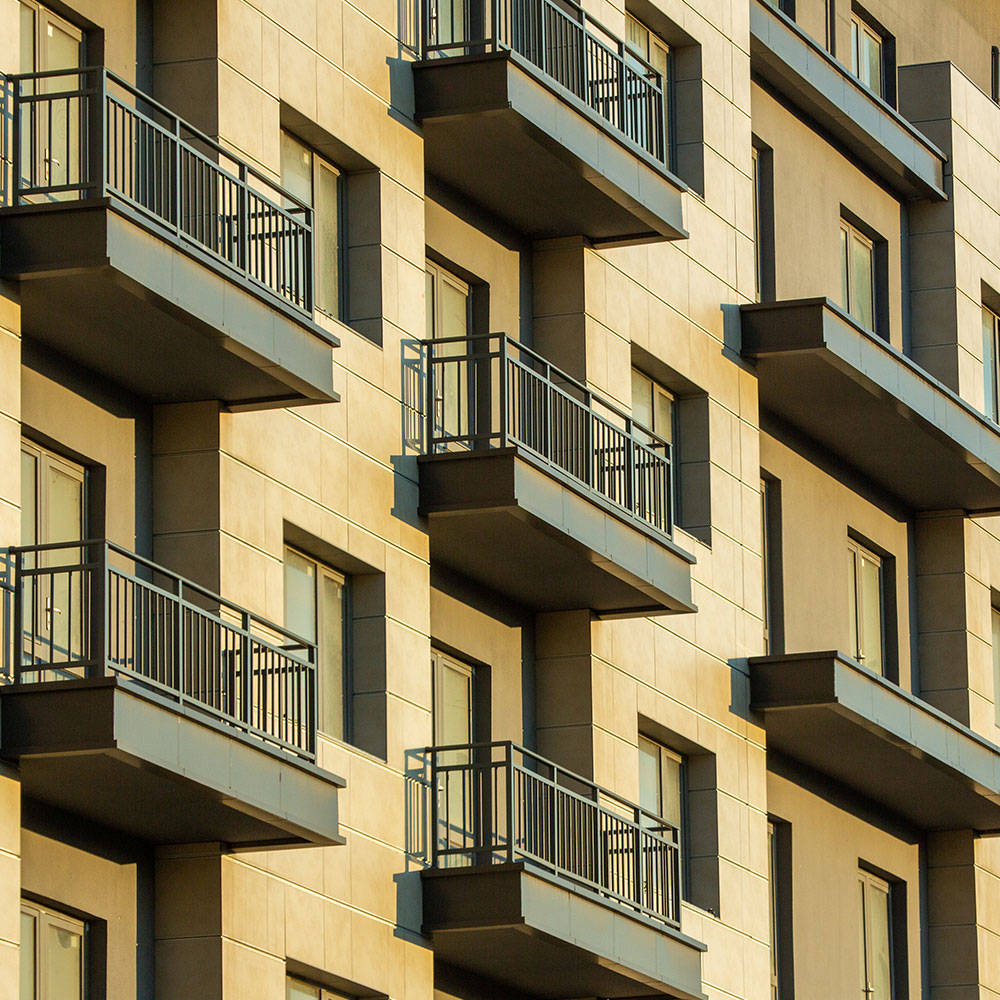 SENIORS' RESIDENCE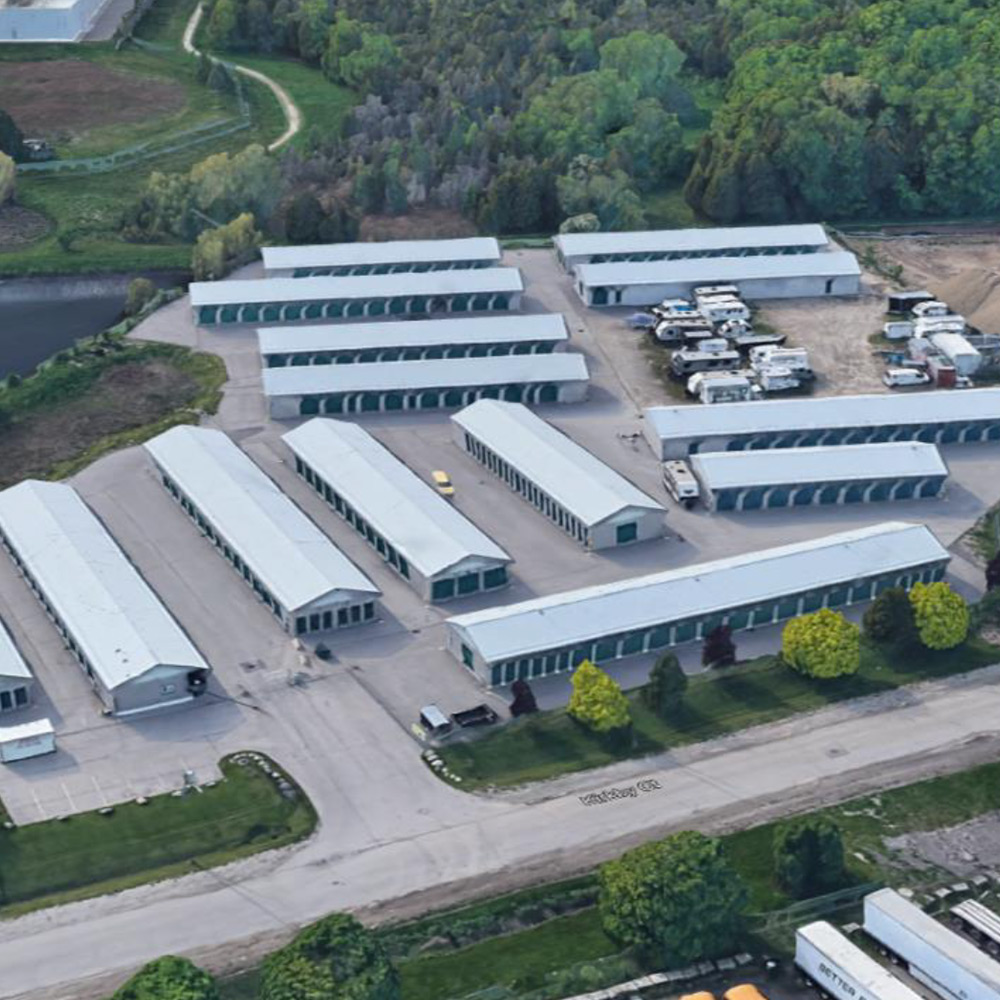 SELF-STORAGE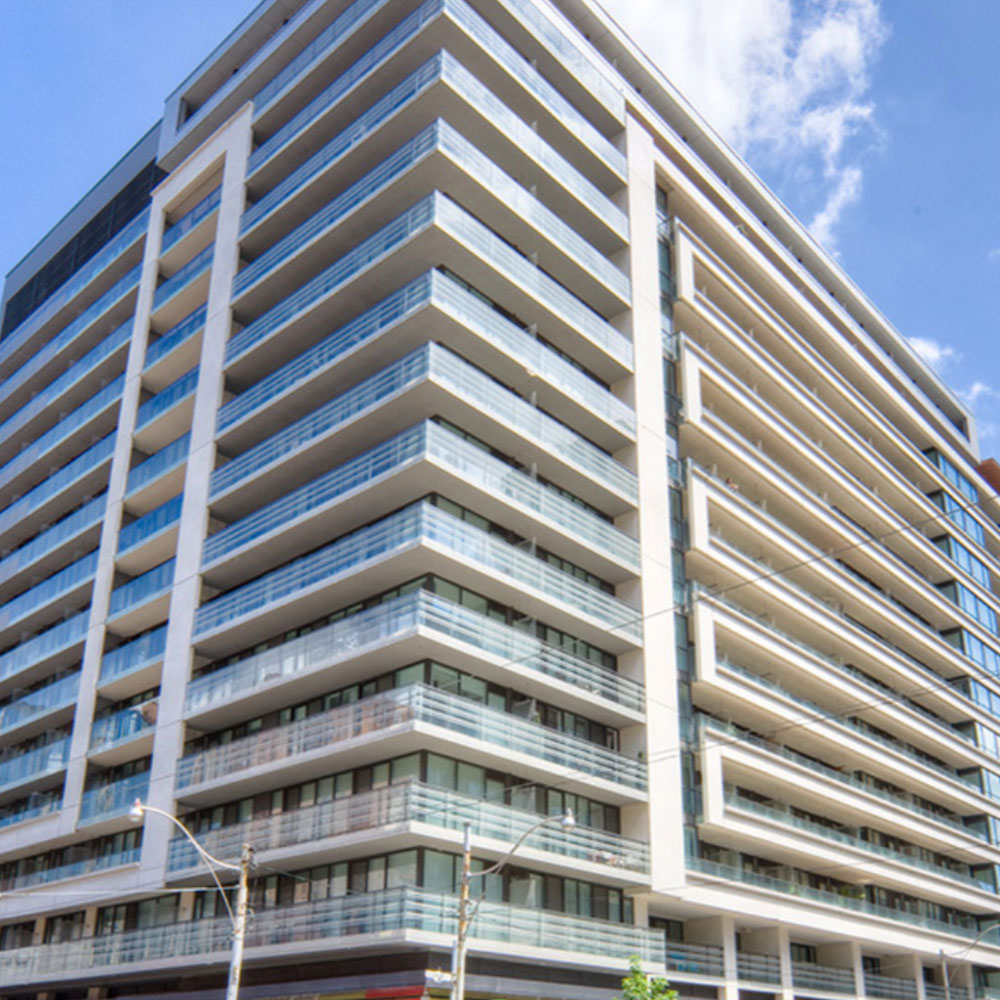 CONSTRUCTION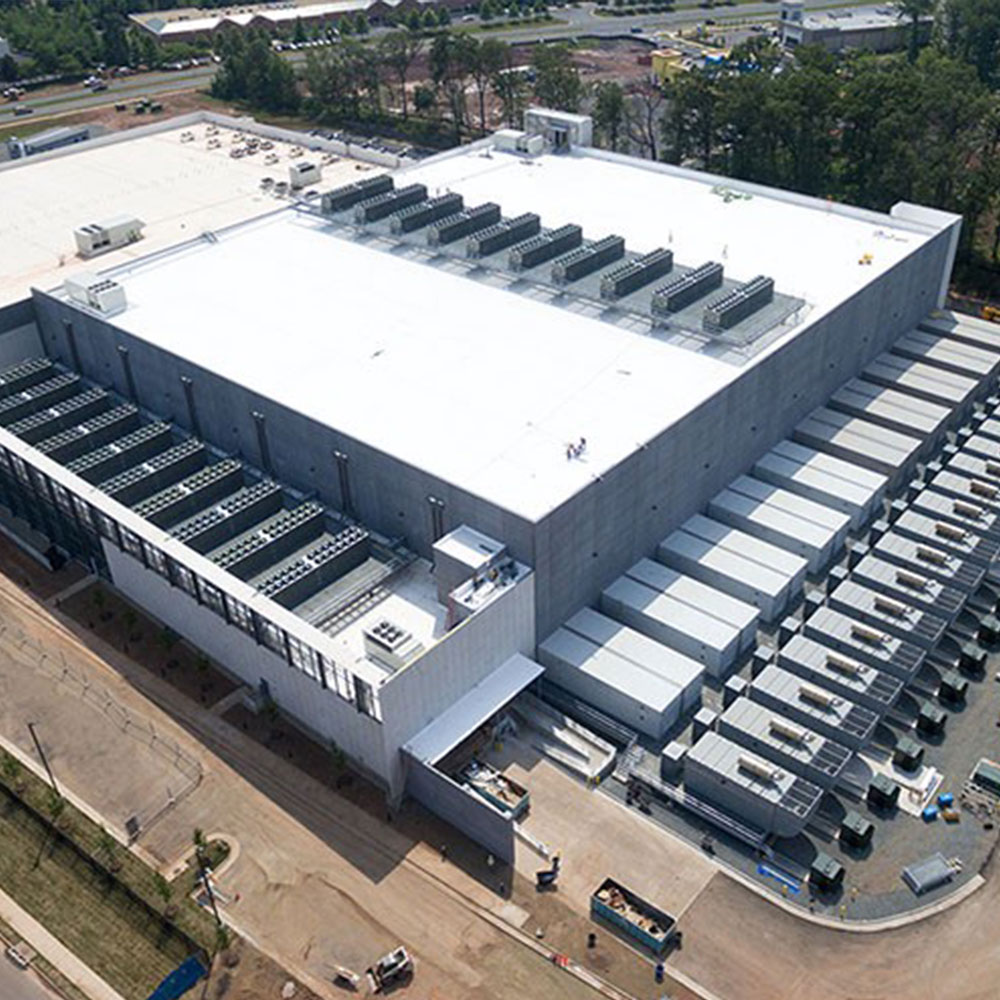 OTHER
Experience
You Can Count on
By having a solid footing in real estate markets, we can selectively target the most appropriate prospects for our clients. M&CO has developed many strong relationships throughout our networks that benefit our clients when arranging commercial real estate sales or acquisitions. Some of these relationships have been active for over 40 years. But that doesn't mean we aren't constantly creating new bonds and researching new opportunities for our clients.
We discreetly and effectively sell assets in order to rationalize your portfolio or realize profits. When you bring us your portfolio, we use our extensive market knowledge and more than 70 years of hands-on experience to create the deals that matter. M&CO can acquire or sell any type of investment property, from neighbourhood plazas to regional shopping centres, office towers to retirement housing.
Our dedicated professionals are equipped to market all types of real estate. We tailor each transaction to our clients needs, which includes a confidential and discreet approach when dealing with sensitive transactions. Professionalism to us means that we avoid unnecessary publicity to arrange the most beneficial deals for our clients. And through it all, we keep you company.
You Can Expect:
To benefit from our extensive market knowledge
Structuring of leaseback and joint venture arrangements to meet your real estate needs and financial objectives
Sale or acquisition of investment or development properties of any type
Assets sold to rationalize portfolios
Assets sold to realize profits
Discreet management of sensitive transactions