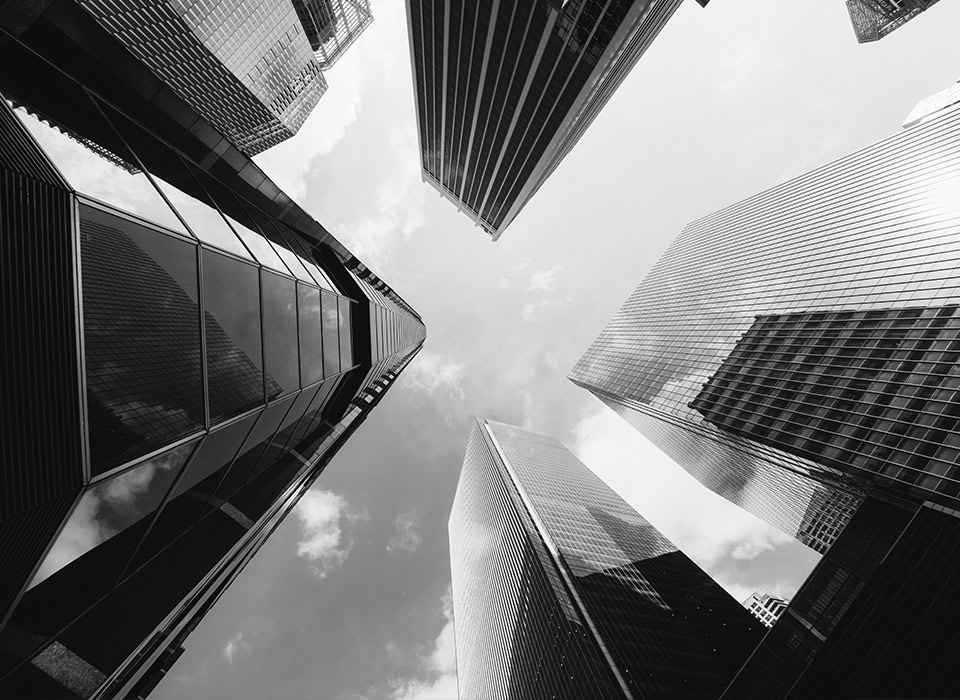 The Most Trusted
Commercial Mortgage
Broker in Canada
For over 70 years, Murray and Company (M&CO) has been connecting businesses to commercial financing that helps them reach their goals.
Whether you need $1 million for single-purpose developments, or over $100 million for multi-purpose projects, M&CO can help you find the capital.
M&CO helps you with arranging commercial mortgage financing, Real Estate Dispositions & Acquisitions, and any other real estate financial advisory services you may need – anywhere in Canada.
Throughout the entire process, M&CO will guide you to address all of your options, mitigate all of your risks, and help you find the best solution for your commercial financing needs.

Stop struggling with difficult lenders!

Talk to us about

your commercial financing needs!
We've cultivated trusted relationships with an extensive network of institutional and private lenders to provide complete and affordable financing solutions across Canada to all our commercial clients.
Commercial Mortgage Financing

For All Your Needs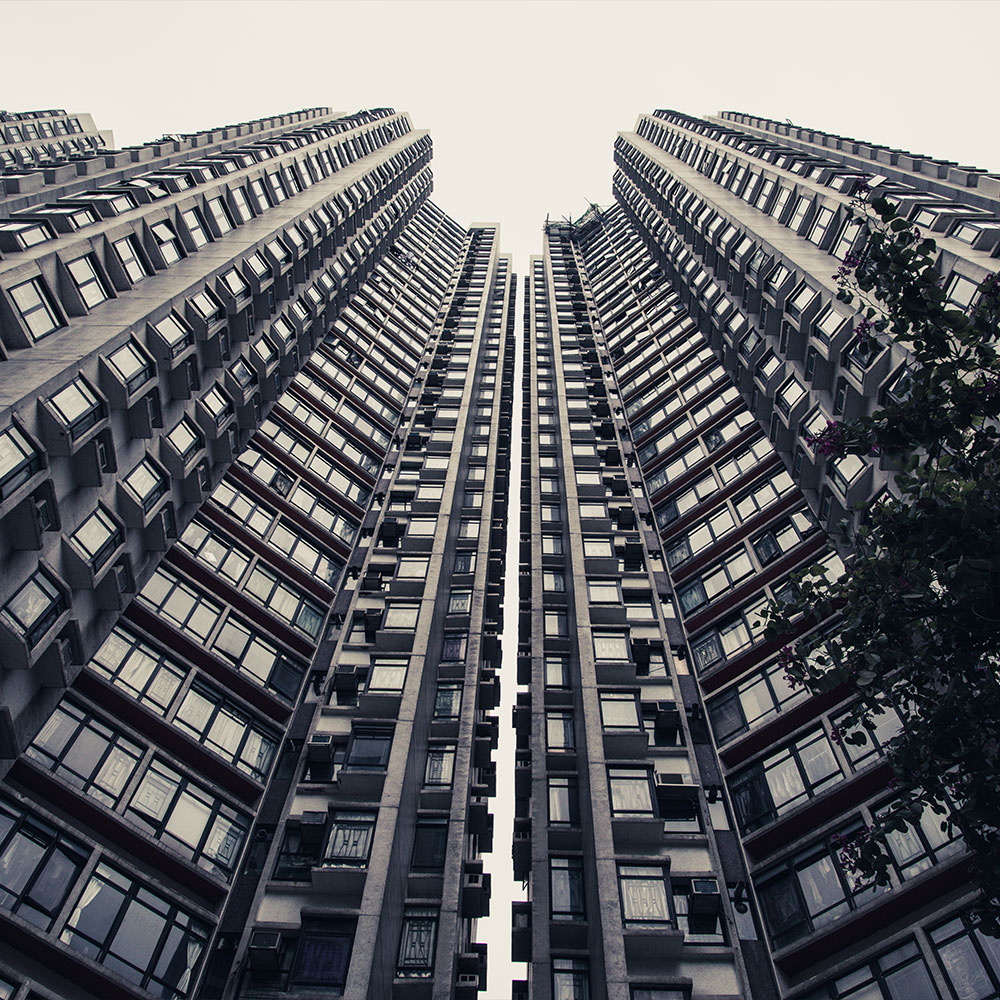 MULTI-FAMILY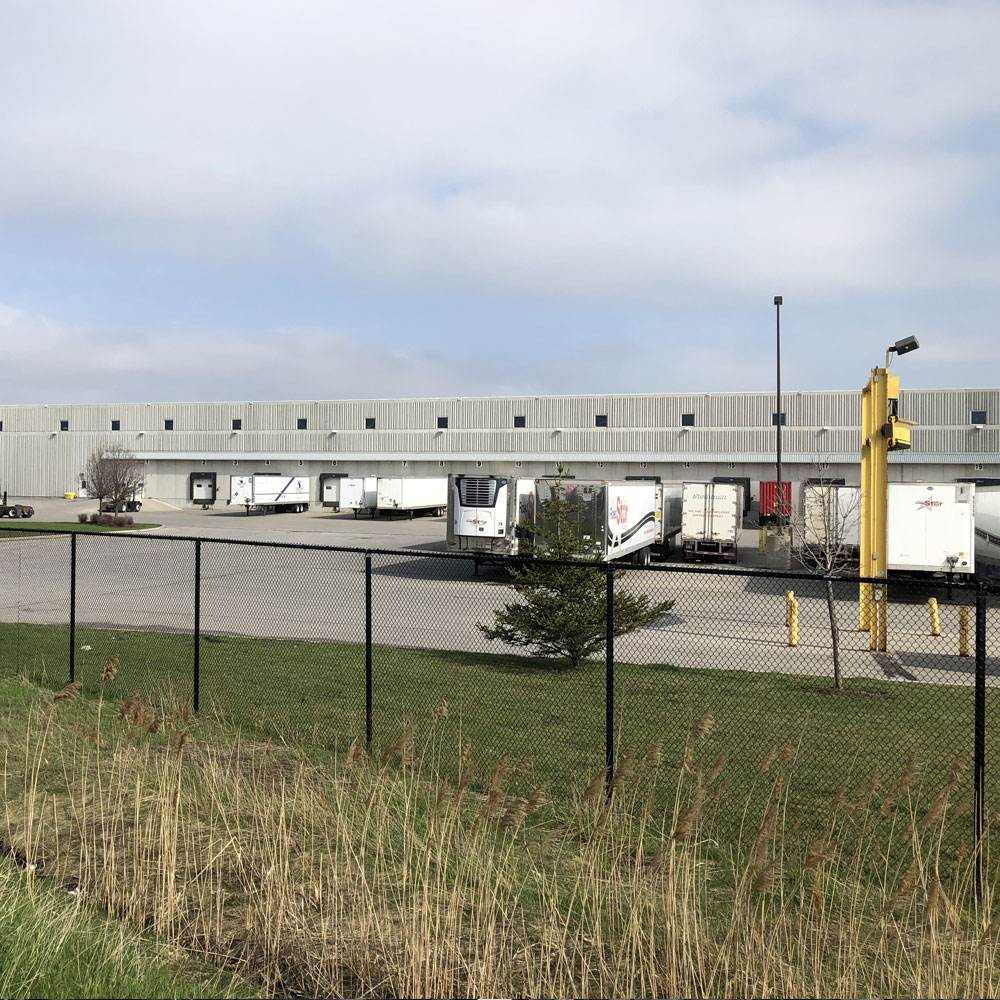 INDUSTRIAL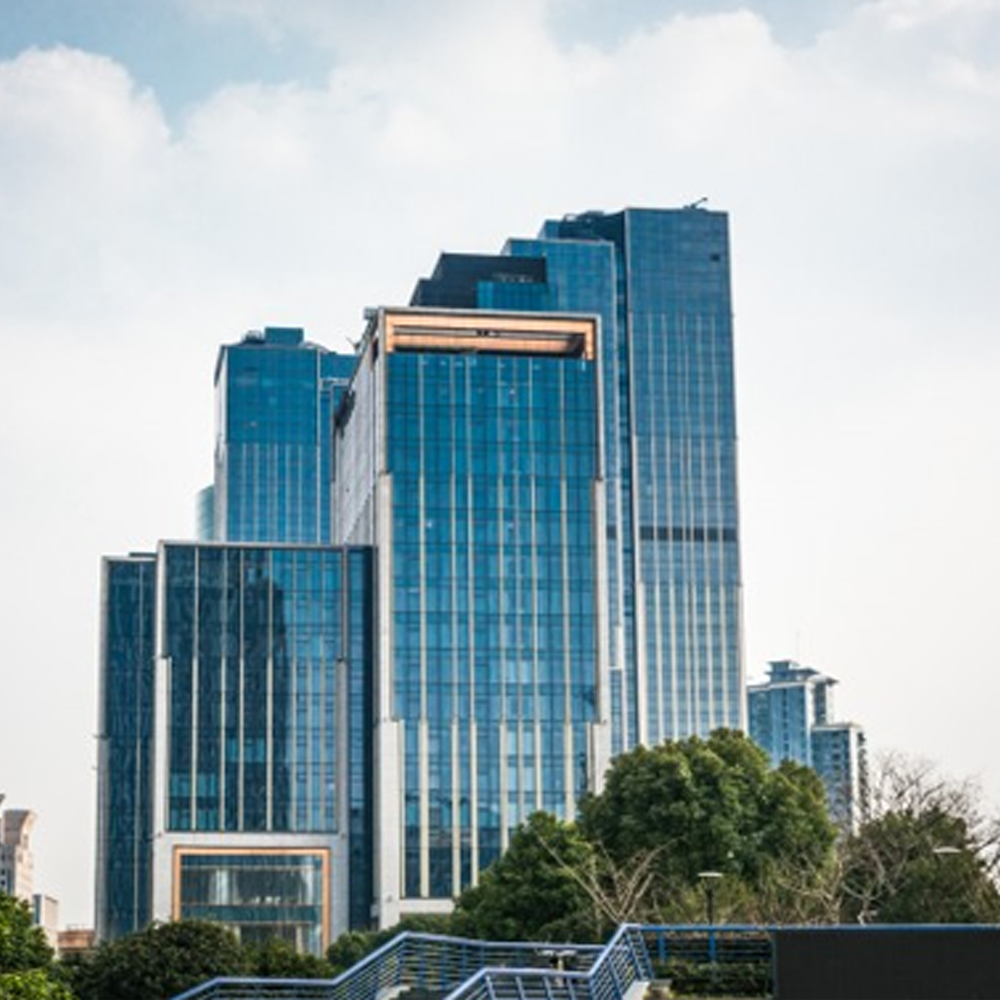 OFFICE BUILDINGS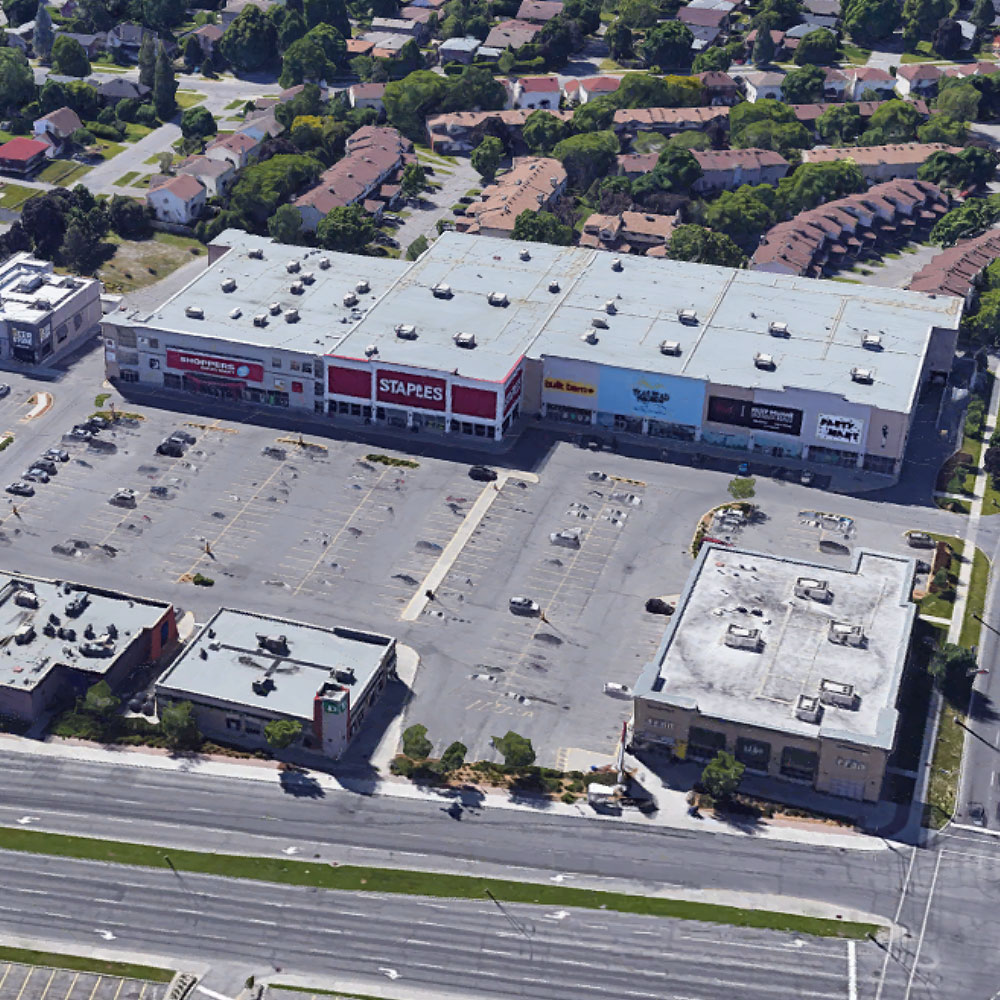 RETAIL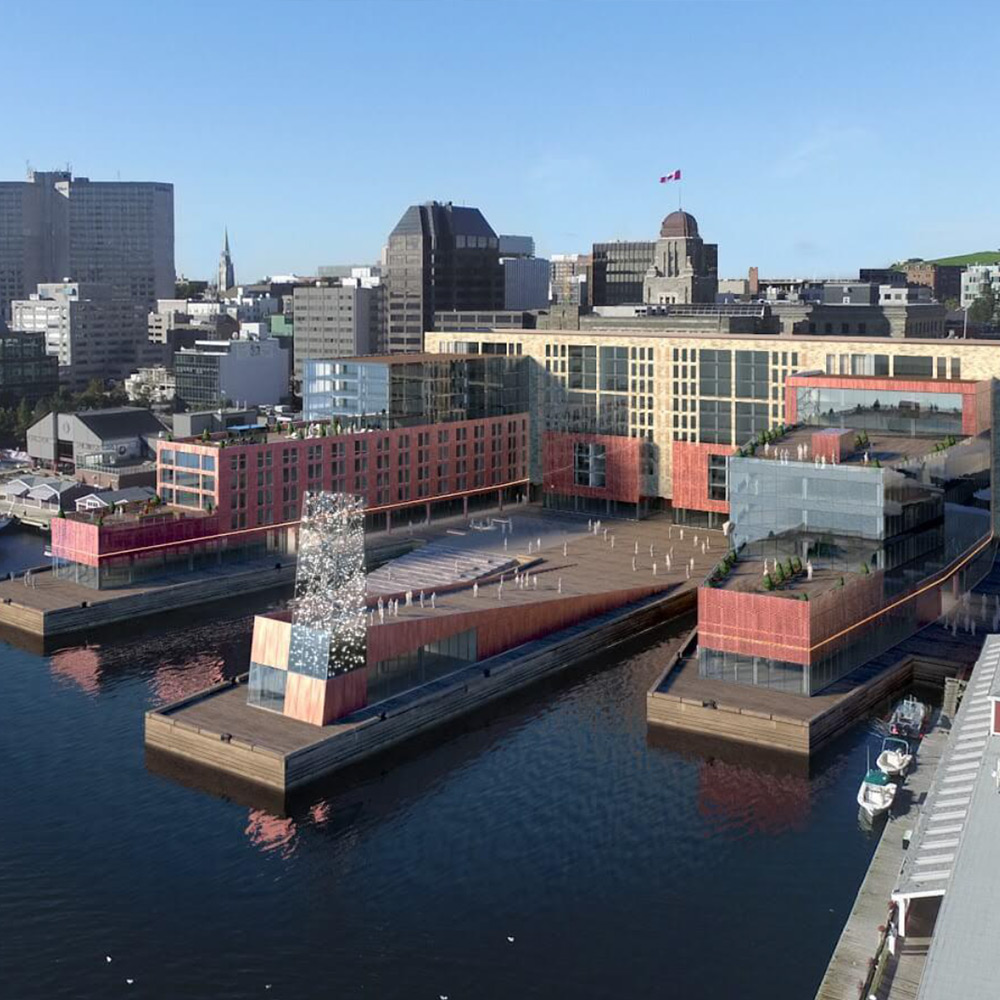 MIXED-USE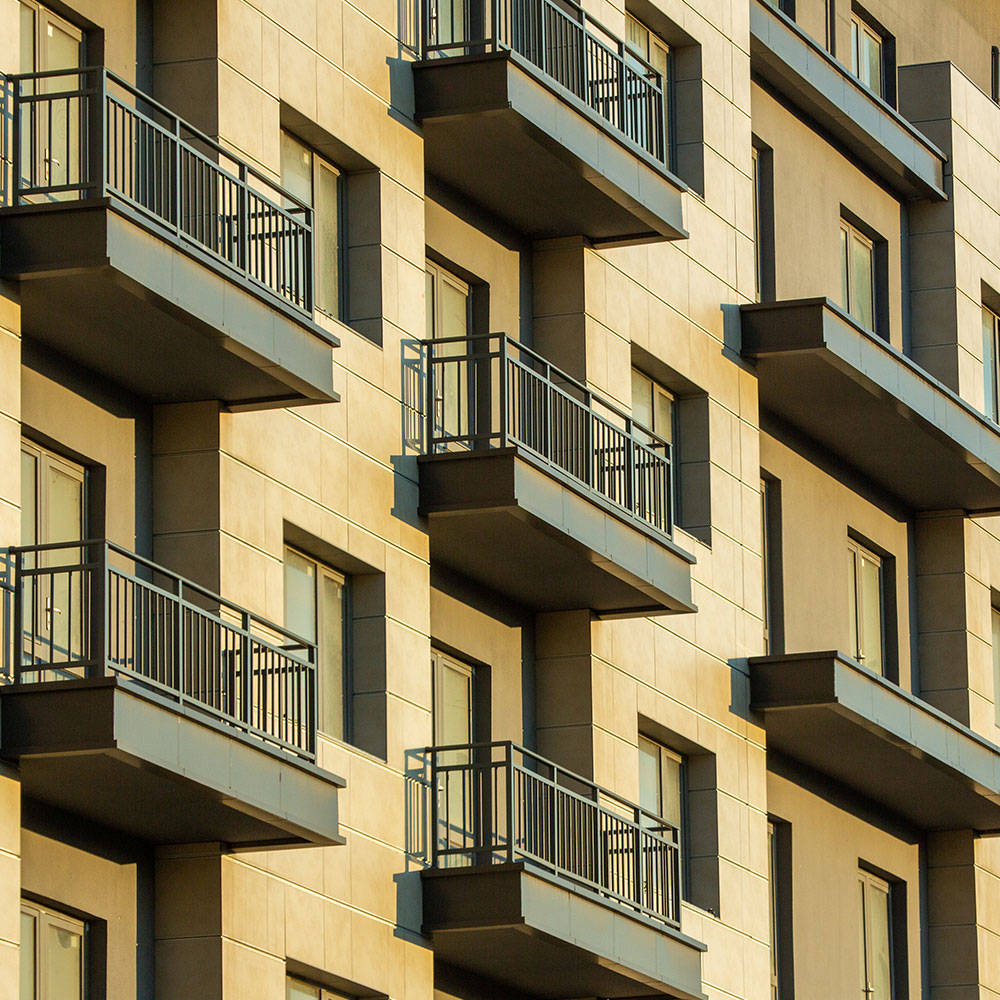 SENIORS' RESIDENCE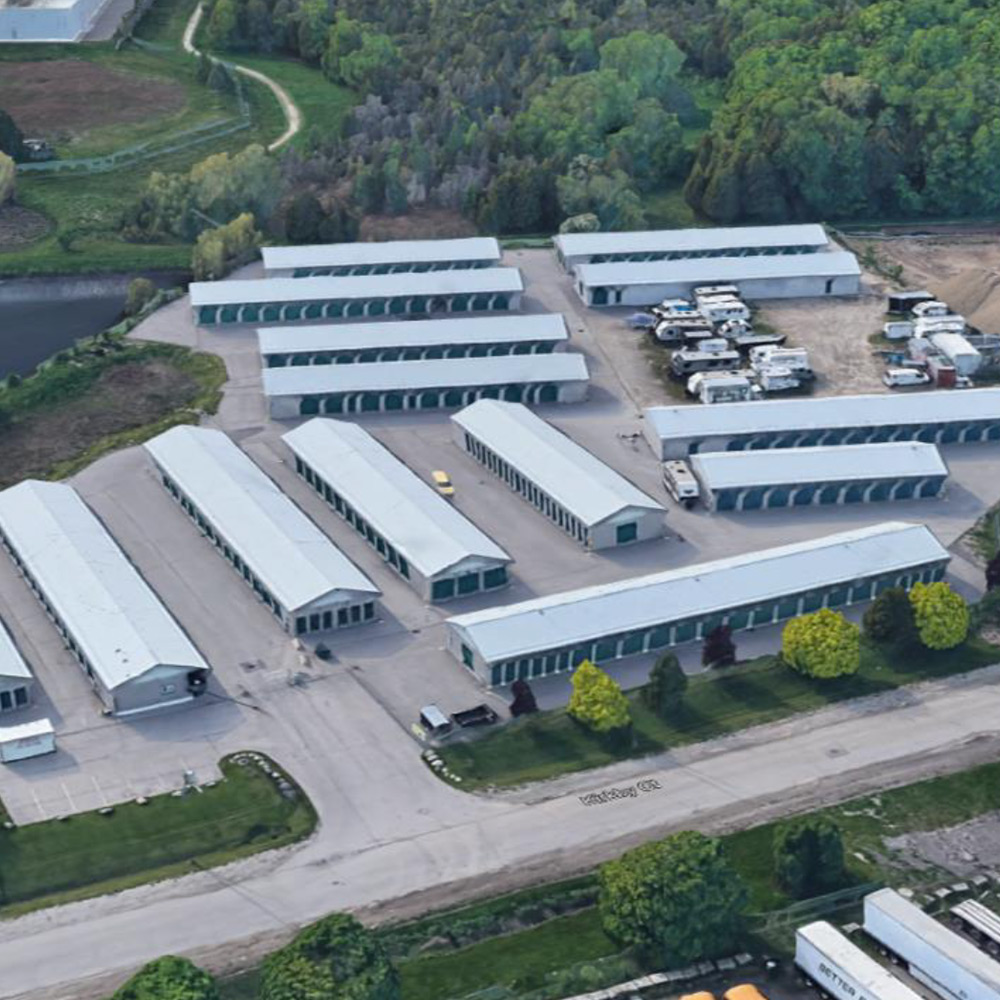 SELF-STORAGE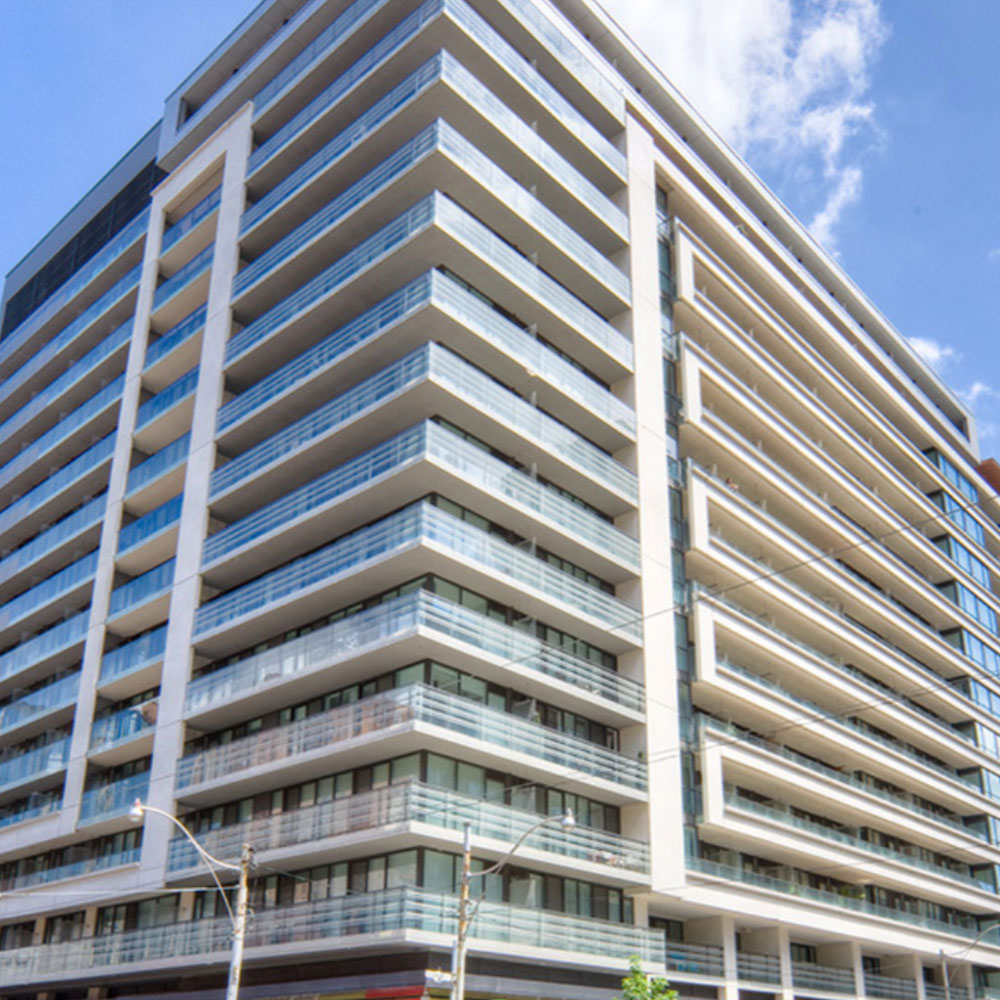 CONSTRUCTION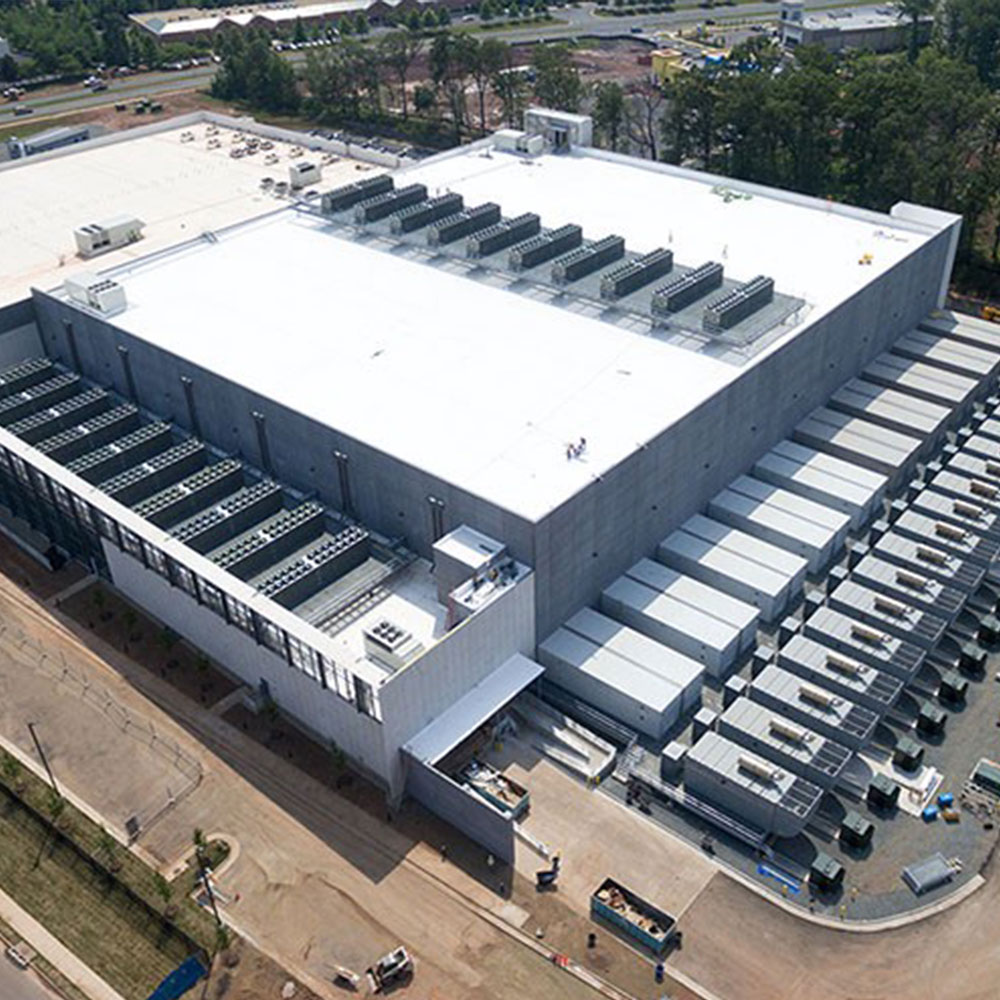 OTHER
A Leader in the

Commerical Mortage Industry
Our involvement in industry-leading organizations is another benefit to our clients.
We are currently active members of these recognized organizations:

The Fair Rental Policy Organization (FRPO)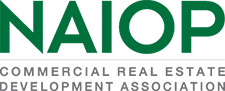 National Association of Industrialand Office Properties (NAIOP)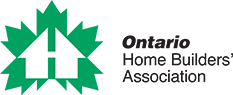 Greater Toronto Homebuilder'sAssociation (GTHBA)

Ontario Real Estate Association(OREA)