Capital Options for
Businesses That Need Them.
Are you a business in search of  competitive Capital?
Are you looking for financing for a new or existing commercial property such as an office building, industrial manufacturing, warehouse space, multi-unit rental complex, retail, self-storage or hospitality?
M&CO has over 70 years' experience in commercial mortgages.
We're able to provide real estate developers and commercial owners with
a wide variety of capital choices, including: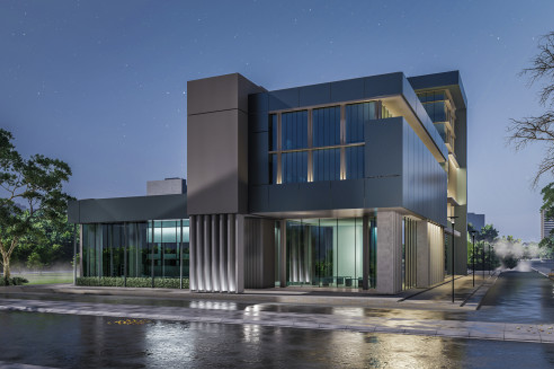 CMHC FINANCING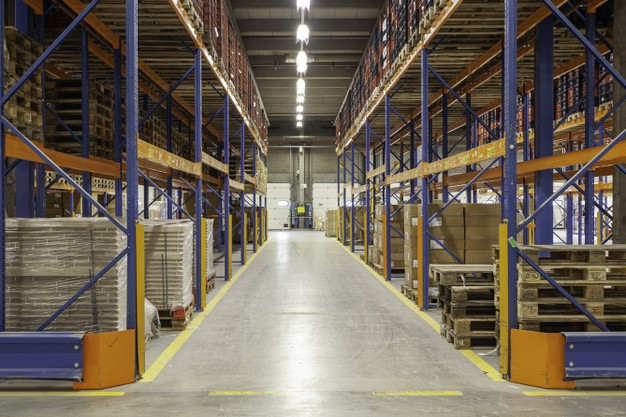 MEZZANINE FINANCING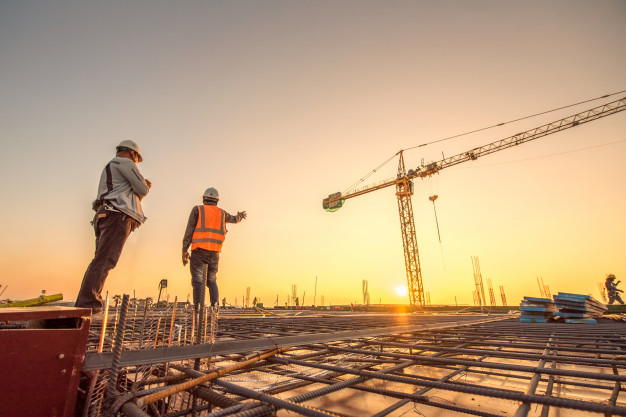 CONSTRUCTION FINANCING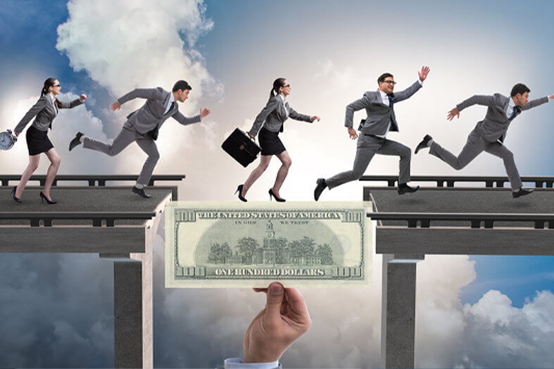 BRIDGE FINANCING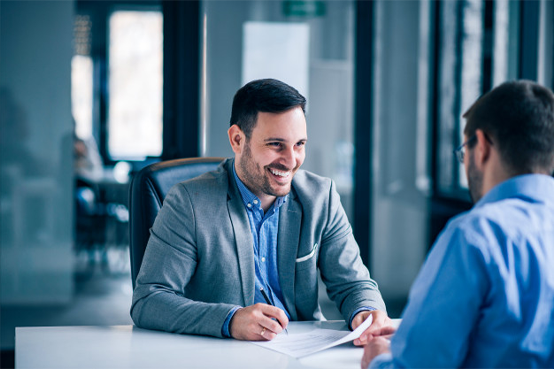 LONG-TERM FINANCING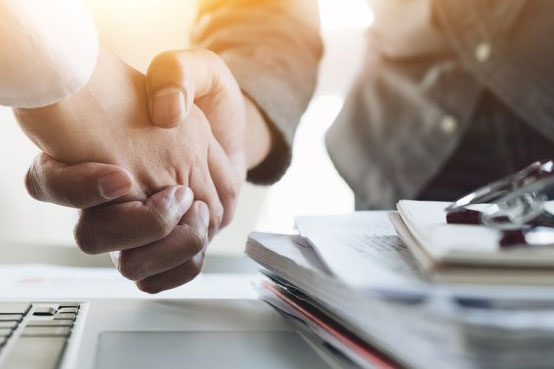 EQUITY FINANCING
What
70 Years of Experience

can do for you
We've learned a thing or two from providing commercial mortgage services over the last 70 years. And all that knowledge will be put to work for you.
Here are a few of the ways M&CO provides you with excellent service:
You get the most current information and competitive market knowledge because we deal daily with Canada's mortgage market.
We liaise with many different types of lenders, and these relationships give us access to lending sources that may not be available to you.
M&CO partners cover the entire mortgage market, continually seeking national and international sources of capital for our clients.
Our experience in highly complex transactions gives us the tools to find innovative solutions for our clients.
We work for you and only you. We negotiate the best financing solutions to suit your requirements.
We carry out financial analysis to compare financing options for a given transaction.
For transactions requiring multiple lenders, M&CO can assemble the syndicate on fair terms for all parties.
You are the driving force behind all of our transactions at M&CO: it's your needs that we seek to meet.
Our clients gain peace of mind through the transparency and thorough assistance our brokers provide along every step of the process.
You can be assured that the commercial financing arranged for your property will be the best for your requirements and will only use the most competitive lending terms available.
Commercial Mortgage Financing

For All Your Needs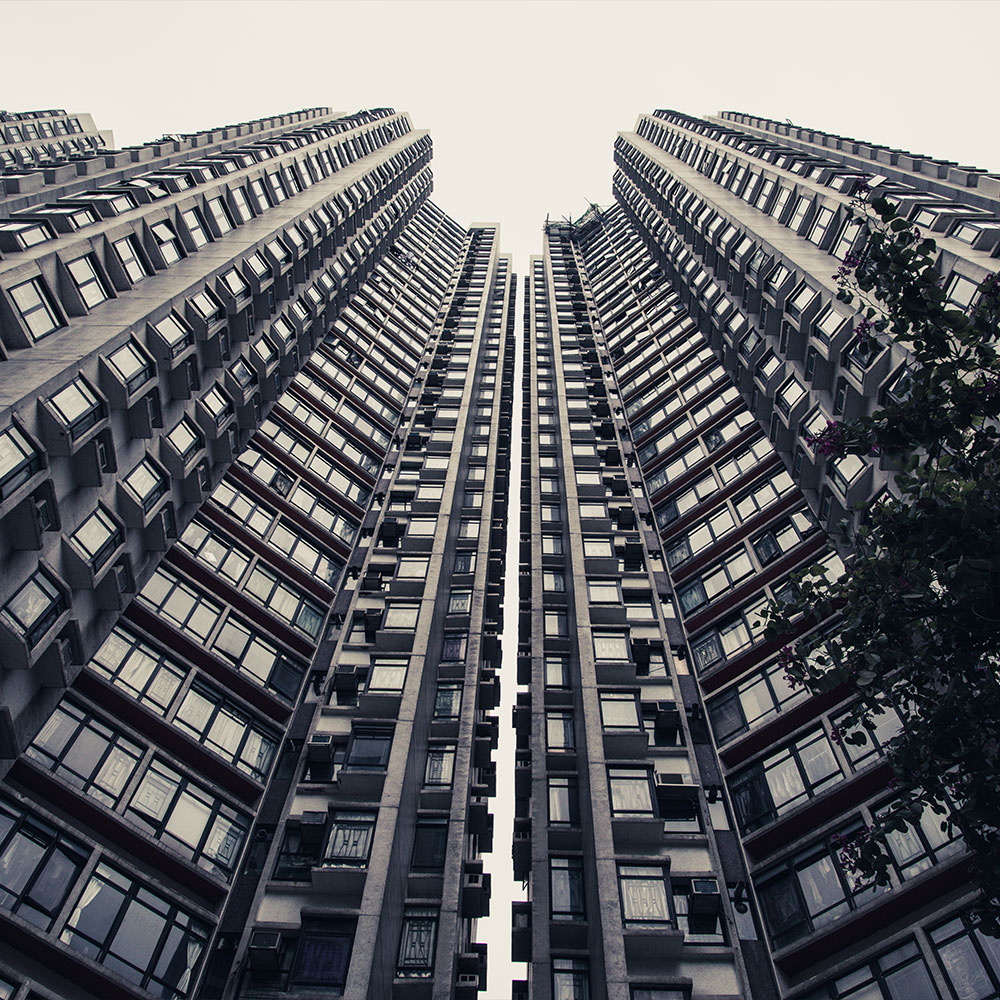 MULTI-FAMILY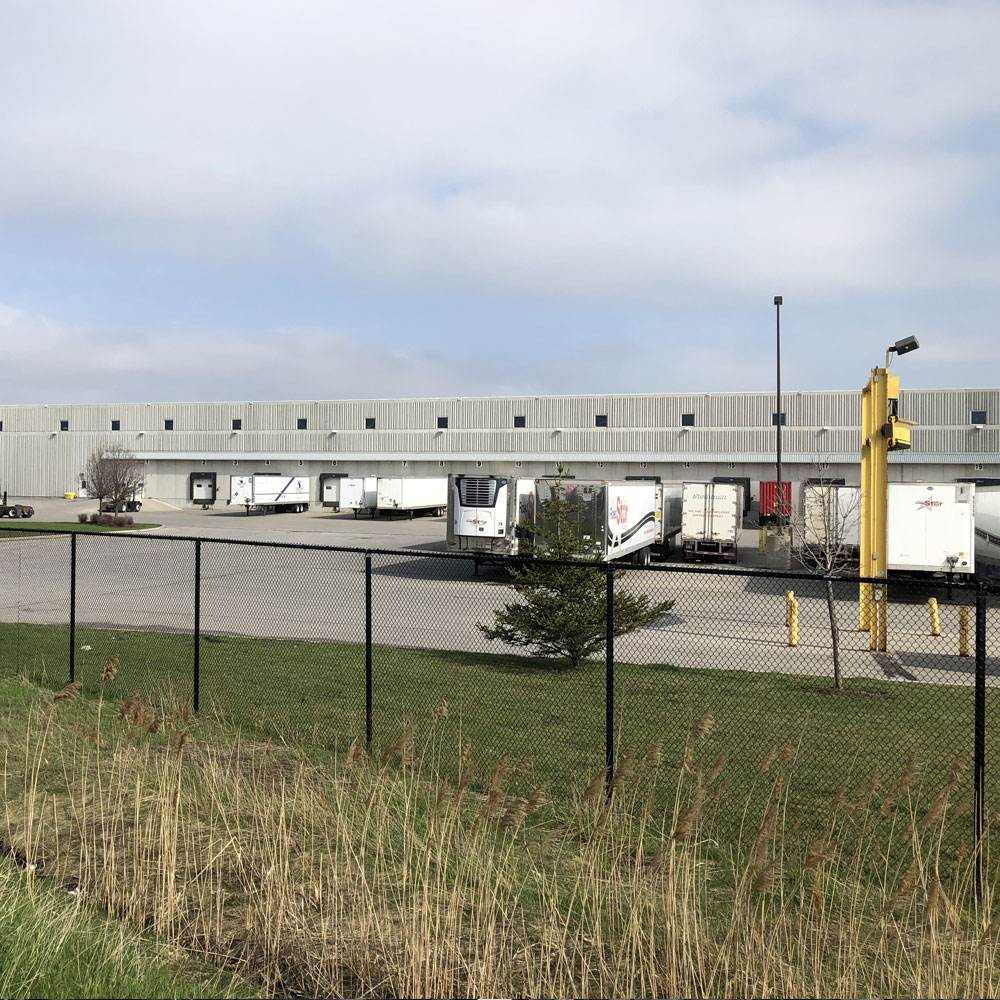 INDUSTRIAL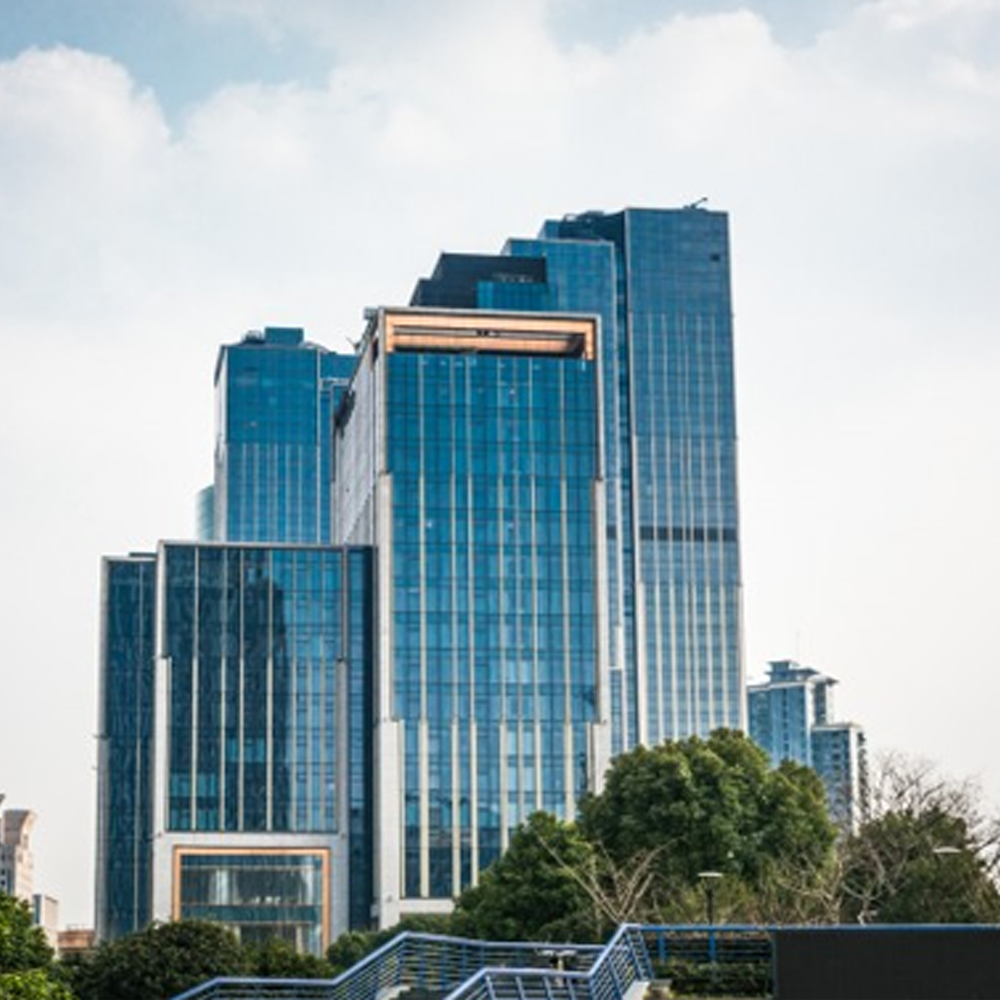 OFFICE BUILDINGS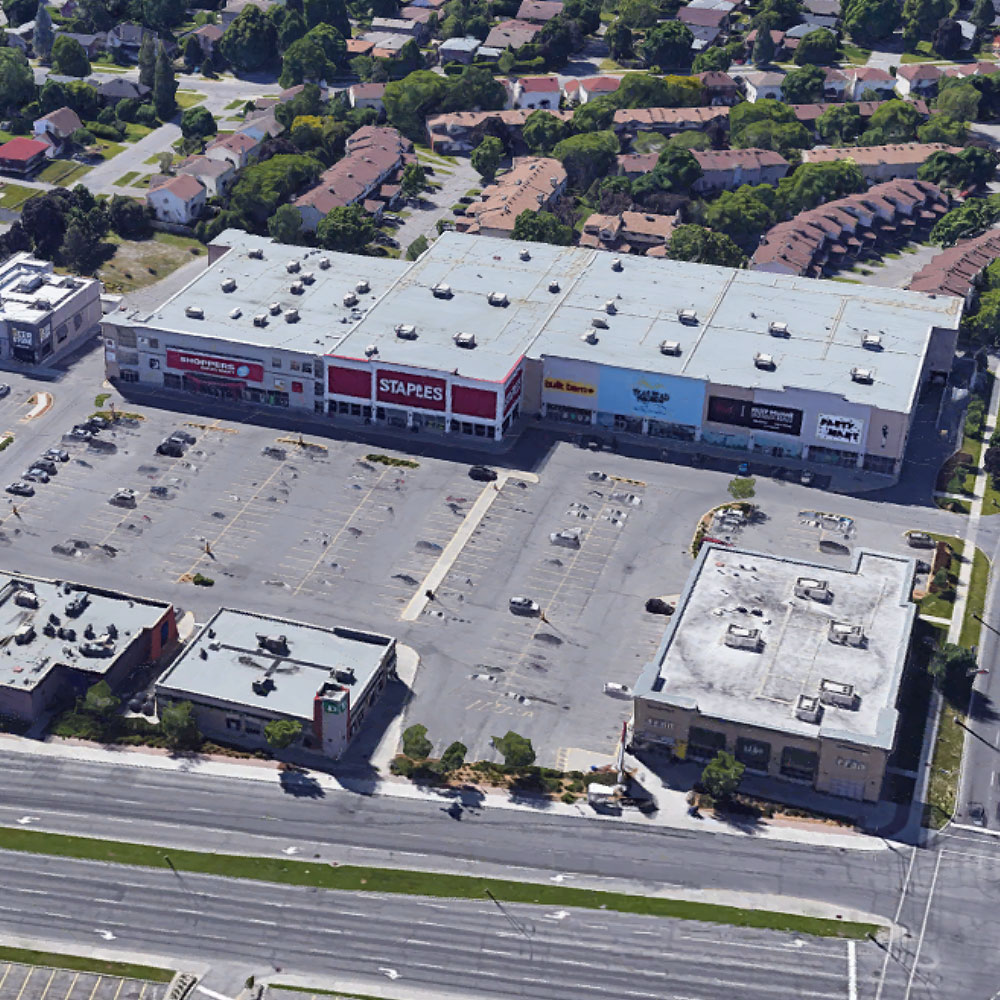 RETAIL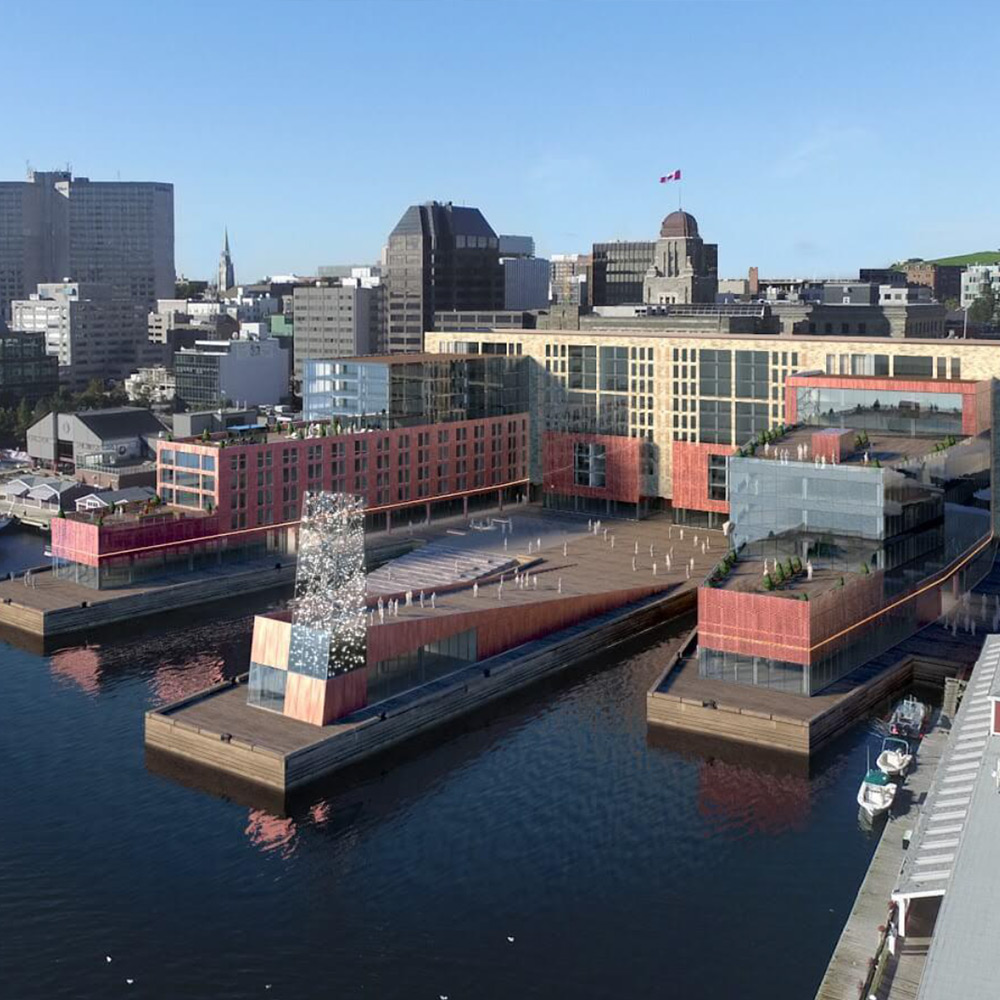 MIXED-USE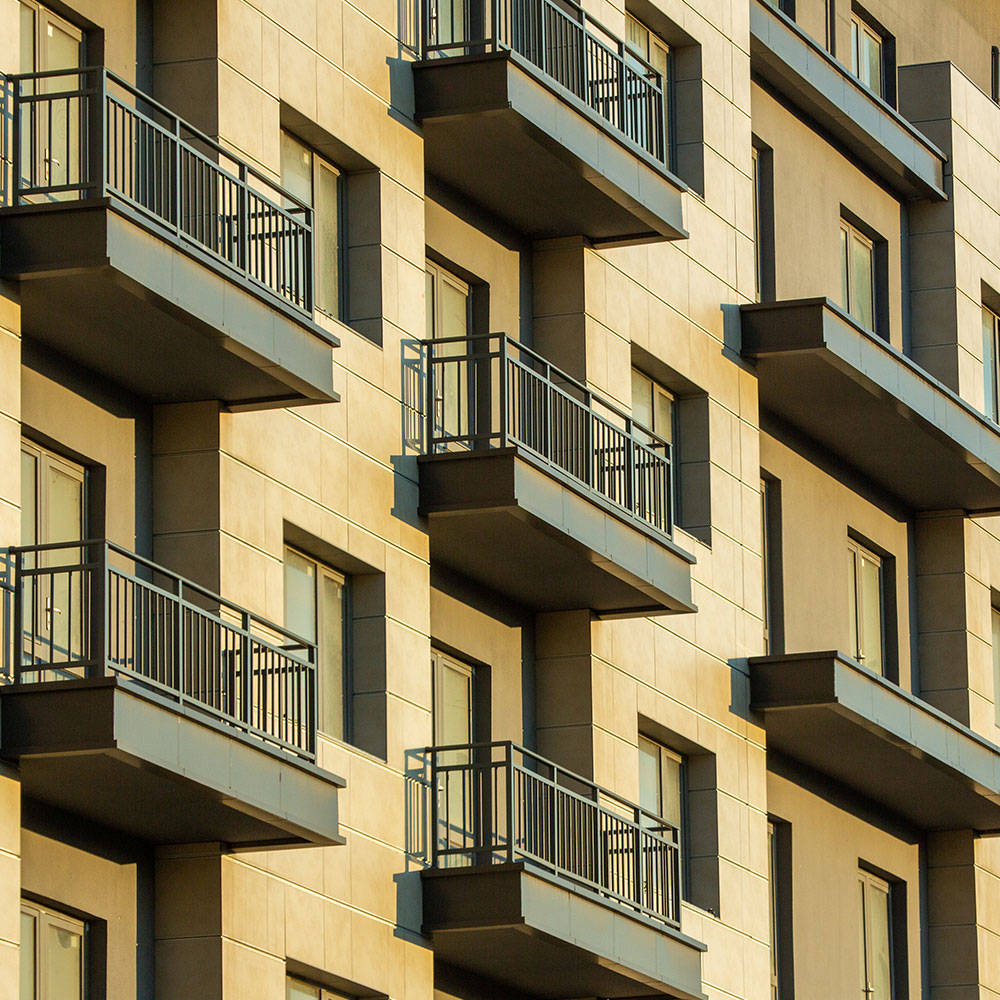 SENIORS' RESIDENCE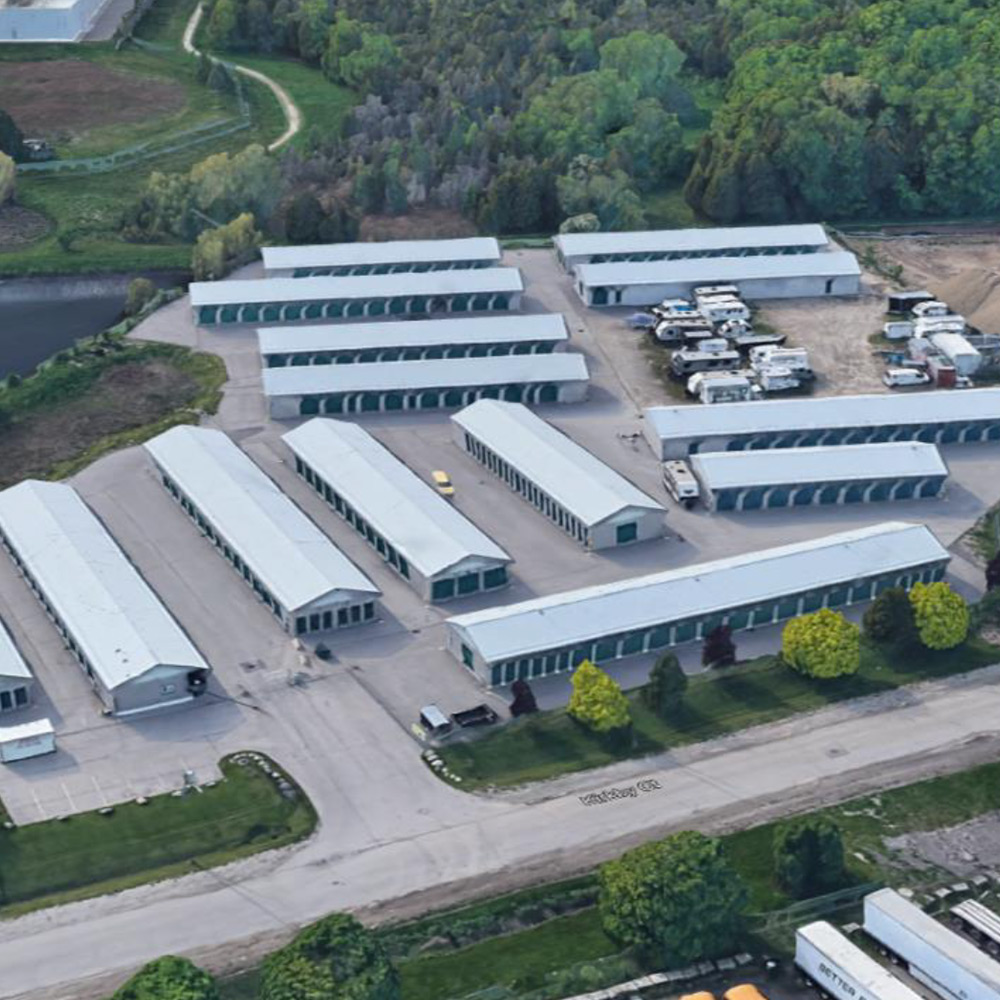 SELF-STORAGE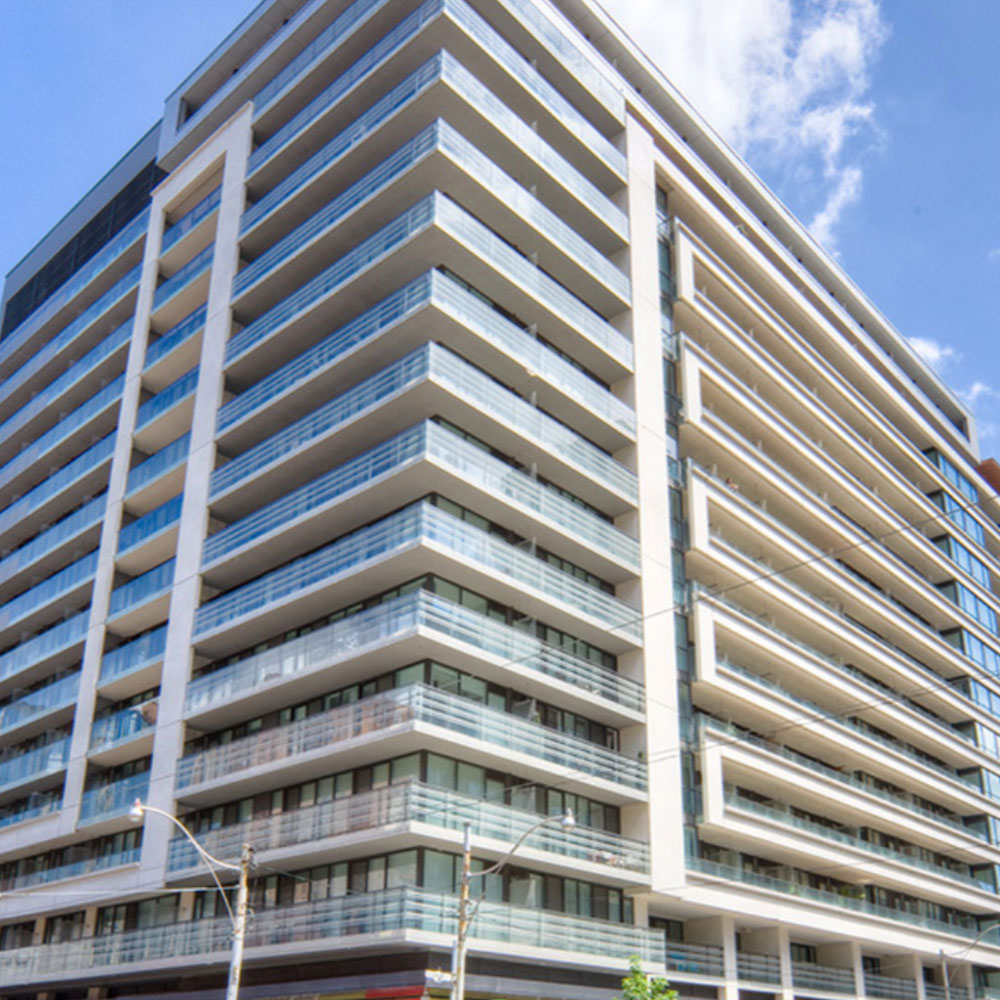 CONSTRUCTION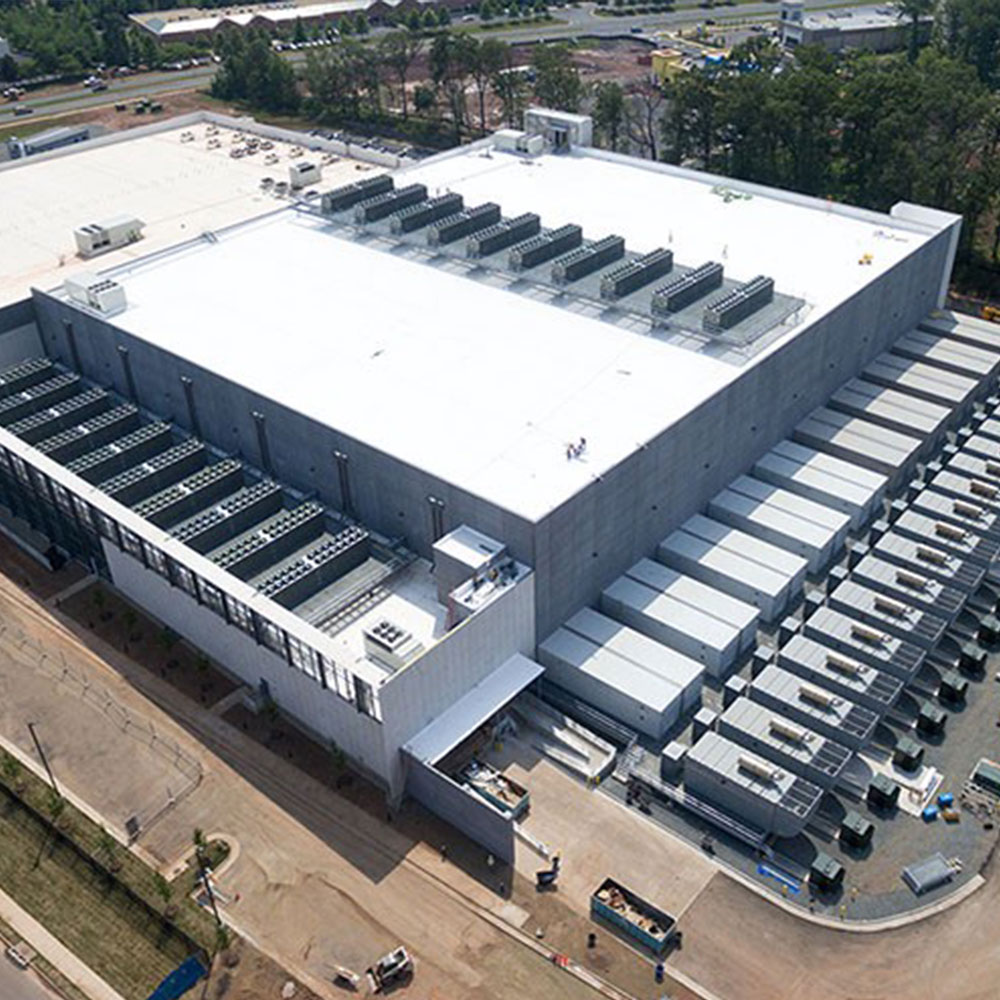 OTHER
See the
Benefits of Getting Your CMHC Approval

Through Us!
By obtaining your CMHC approval through M&CO, your loan will be approved by CMHC while still retaining access to a competitive marketplace.
This added security means clients get more competitive lender quotes than if they had used a direct lender.
M&CO is approved to make applications to the Canada Mortgage and Housing Corporation (CMHC) for insurance on multi-unit residential properties, long-term care facilities, and retirement homes.
When you use M&CO to apply to CMHC, you get help through the approval process while leaving all your borrowing options still open.
We guide our commercial mortgage clients through every stage of the approval process and obtain the 'Certificate of Insurance' on their behalf.
M&CO also simplifies and facilitates the lender approval process, delivering customized solutions with rates and terms designed to meet each borrower's individual needs.