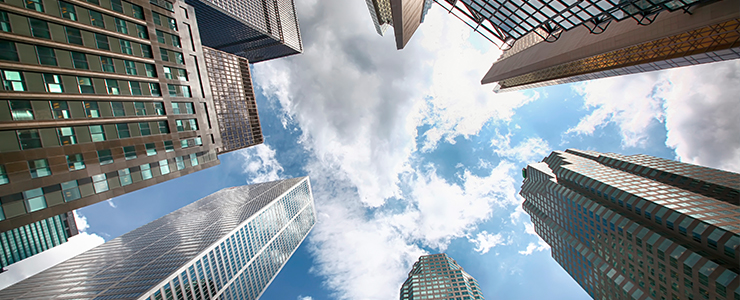 At Murray & Company Limited, providing optimal financing solutions for our clients is our passion. We offer a full spectrum of capital choices including: conventional long-term mortgages; acquisition bridge loans; interim construction loans; CMHC insured construction and term debt; and mezzanine financing.
Our practiced professionals enjoy helping you find the funds for a $1 million retail plaza or a $100+ million construction project and everything in between. We at M&CO can arrange fixed or floating interest rates, loans that are recourse or non-recourse, and design terms and conditions that are specific to client requirements. With us your best interests are looked after with care and diligence.
The difference with M&CO is in the way we do business. We keep you company throughout the deal process, from finance planning and analysis to after the deal is closed. Below you'll find a variety of examples of financing assignments we have recently completed on behalf of our clients.
CONTACT US TO SEE HOW M&CO CAN HELP YOU TODAY
Keeping Good Company Since 1948
Murray & Company Limited FSCO License #10205