Murray & Company Limited is more than an independently owned financial advisory firm. We're a community of fair-minded professionals. Although we specialize in commercial real estate and close a variety of transactions across the country, our real difference is in the company we keep. Our ability to help arrange deals from $1 million to over $100 million relies on the close relationships M&CO has with our borrowers, lenders, and clients.
Our brokers have helped secure financing for a wide range of projects from Newfoundland to British Columbia. M&CO provides a number of financial services, including mortgage financing of commercial real estate, asset management, mortgage administration, real estate sales, infrastructure financing, and consulting or advisory services. It's no accident that M&CO is a Canadian staple in the financing and commercial mortgage industry. We've spent over 65 years helping our clients complete projects that matter to them, under terms that are suitable for them.
All of our services come with comprehensive advice and financial analysis. With our dedicated professionals on your side, you can rest assured that your best interests are being looked after. Start to finish and beyond, we are here to support you every step of the way, from understanding the current market to follow-up assistance after your deal has been arranged. When you become our client, you're joining our company.
When we say we keep good company, we're looking at you.
CONTACT US TO SEE HOW M&CO CAN HELP YOU TODAY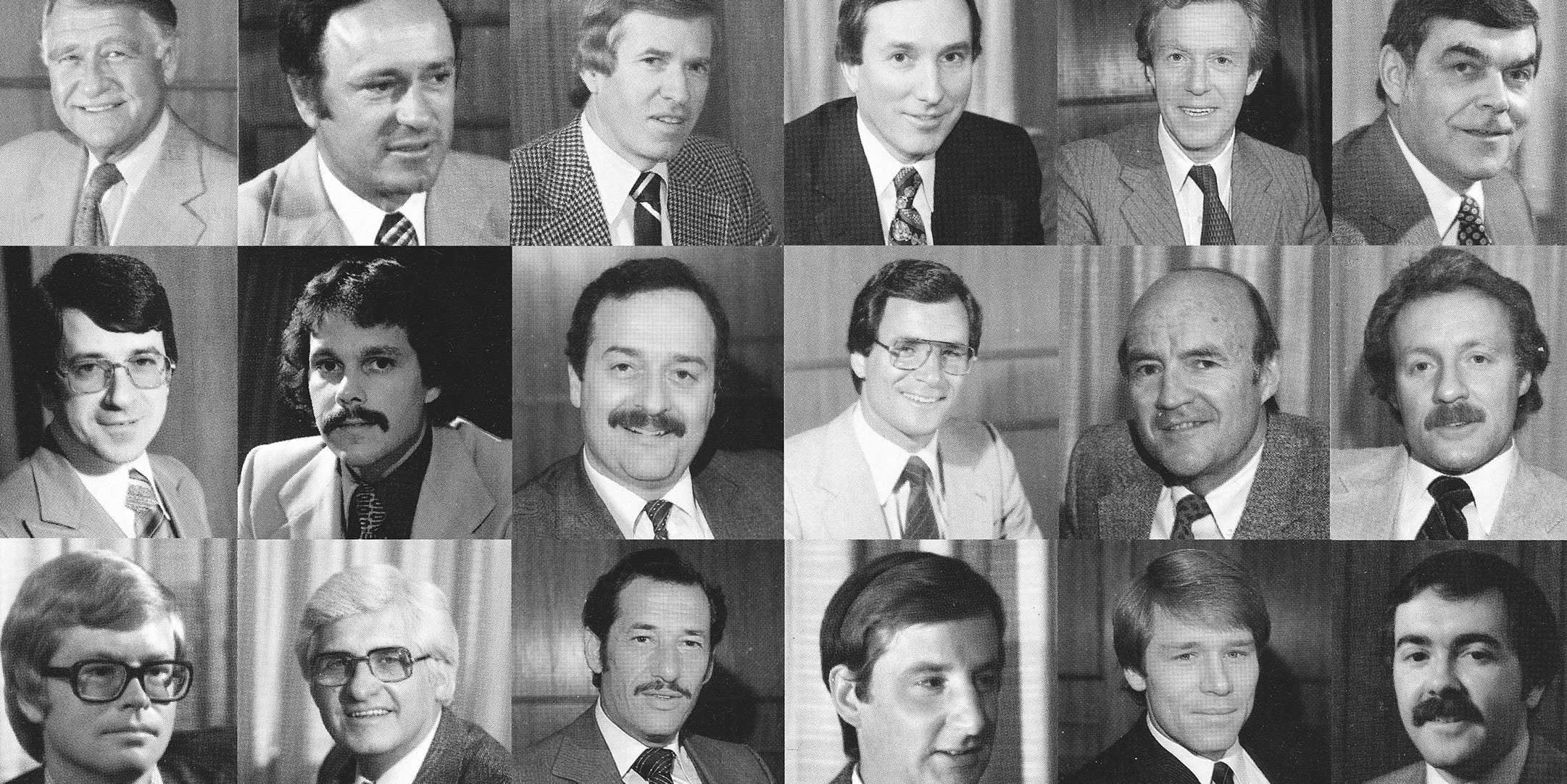 Keeping Good Company Since 1948
Murray & Company Limited FSCO License #10205